STAR Life Course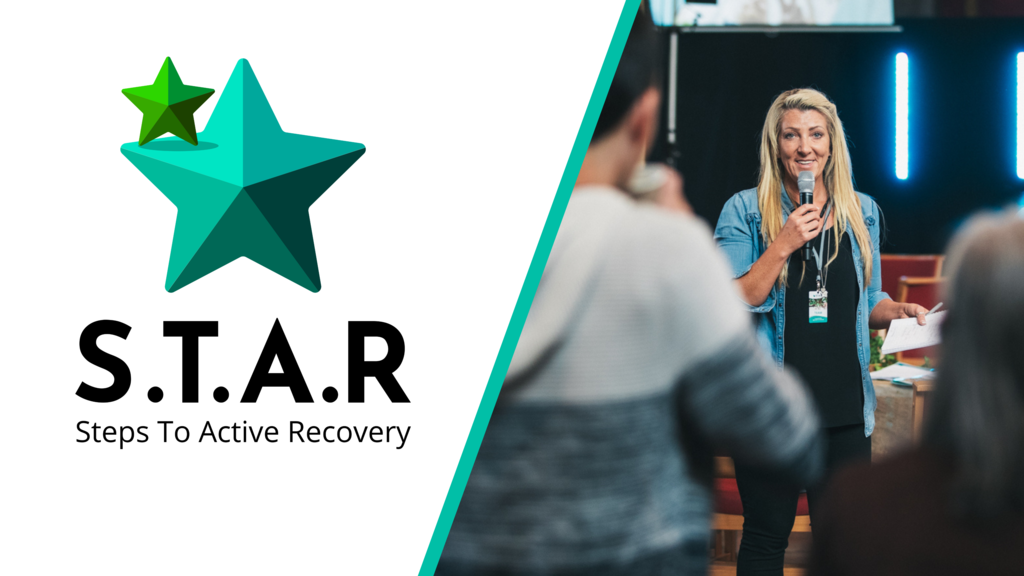 Monday, 22 May 2023

7:00pm - 9:00pm

St Alban's Church
About
The STAR Life Course is a free 12 week course starting Monday 22nd May, supporting people with any addictive habit or behaviour.
About this event
The majority of people have struggles in life where something becomes a destructive habit, compulsive behaviour or addiction.
The STAR Life Course focuses on the importance of the Mind, Body & Spirit in a person's recovery journey, helping people contending with any addiction, habit or compulsive behaviour to journey together to improve their quality of life.
The interactive course follows the 12 Step model whilst drawing in biblical principles and wellness, including teaching, identification, activation and steps to active life recovery, with a dedicated team of people who have experienced addictive habits in their lives and help you to grow in your life recovery.
Times and dates
The course starts on Monday 22nd May 2023 at Coastline Vineyard, St Albans church, main entrance.
The course will run each week at the same time for 12 weeks. We recommend joining from week 1 yet people can join at any time throughout the course.
Doors open from 7.00pm where food will be served and the course begins at 7.30pm and will finish at 9pm
Once you have signed up more information and how to join will be emailed to you.
We look forward to seeing you then & we are so glad you have taken this step in signing up to join us.
Kind wishes
The STAR Team
(STAR - Steps to Active Recovery - for more info go to www.starrecovery.org)
Info This event has now passed.